We are thrilled to welcome you to Aesthetics 2022 or A22. Join us for an inclusive educational platform that promises a totally fresh and rewarding experience for all practitioners in the field of non-surgical aesthetic treatments. Our philosophy of genuine inclusion is designed to allow open dialogue and foster partnerships across industry disciplines that help us all to learn and grow together.

ABOUT THE EVENT
Aesthetics 2022 will offer next level education through the theme -
OPENING YOUR EYES
The aim is to challenge the status quo, to question and build new ideas around how we can do it better and safer for both industry professionals and our patients. The tools and resources shared in Aesthetics 2022 will be applicable across specialties and relevant for all, from beginners to the most advanced level of practitioners.
With an emphasis on the practical aspects of our daily practice, the 2.5 day program will focus on all areas relating to injectables, skin health and associated therapies, thread lifting, and intensive applications of devices and laser therapies
The ultimate goal is to boost industry growth through elevating all standards of non-surgical therapy.
We invite you to share in building a new industry standard of practising partnerships. Aesthetics 2022 provides the ultimate opportunity for all disciplines to share, learn and advance TOGETHER.
I look forward to welcoming you to Aesthetics 2022.
Together we will grow faster & stronger.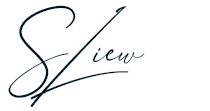 Dr Steven Liew
Convenor Aesthetics 2022

An educational platform that is engaging, relevant,current and practical. Succinct curated lectures, live demonstration on real life cases. Dramatic panel sessions that are discipline, unforgiving and yet full of fun and good humour.
AestheticsCast is the world first interactive education format as our follow-on event from Aesthetics 2022 whereby attendees will be able to reinforced their learning from the face to face A22 meeting, re- examine what was being treated again, how it was done and more importantly to have the opportunity to re-interact live in a virtual format with various international and local experts whereby new questions or the questions you did not get to asked can be answered.
In AestheticsCast we will deep dive into some of the most popular sessions, see and analyse the results for yourself and discuss openly the results, what could be done better or was there a better course of action. It will be hosted and moderated by Dr Steven Liew with some of chosen international and local experts.
Why AestheticsCast?
Ever wonder when we are shown new injection techniques, what do the results look like at four or more weeks after treatment? Were the results as planned or was further treatment required to achieve the planned outcome? Were they any adverse outcomes? Were the models happy with the outcome? These are all important questions... these are what we must deal with in real-life practice. Well, these are questions you will no longer need to ask! You can review them yourself and along with me and the experts involved in the treatments.
What will be covered in AestheticsCast?
The best part of AestheticsCast is that you get to help create the agenda! Following on from our face to face Aesthetics 2022 event we will be sending a private voting survey for guests attending AestheticsCast where you will get to select the topics and sessions that you want to re-visit, see results from and deep dive into. AestheticsCast will be a virtual event, we look forward to sharing the results with you!
Who should attend AestheticsCast?
AestheticCast is opened to all attendees of A22 and those who missed out on the event. In short, it is available for all nonsurgical practitioners who seek to advance their knowledge and personal development, where by assessment, treatment and the real-life results can be reviewed and follow through, ensuring the technique you have learned and decided to be adopted will deliver the results claimed . A truncated version of some of the highly rated session will be replayed with live interaction with the experts and if appropriate the models. Additional anatomical segments, Injection segment will be shared in the discussion segment.
HERE IS WHAT THEY SAID ABOUT #AESTHETICS 2019
When you first mentioned this meeting to me, promising it would be different and so much more practical , I was intrigued , but , to be honest , a little skeptical. Also had already been to ASAPS and ASCD, so was saturated for this year. However you really put on an outstanding meeting that not only met but surpassed my expectations. It was focused, tight, unforgiving and disciplined. At the same time it was entertaining, with fun and humour. In particular, the live injecting sessions were beautifully produced. This one feature really pushed this meeting to the top of anything else I have seen before (and as you promised !). The video set up and lighting and positioning were superb. It was great to see the same injectors doing a number of patients. The repetition of approach really helped to understand how they were all different and also similar. Your selection of speaker and injectors was of very high quality. It will be mandatory attendance for me at 2020.
Dr H
Dermatologist Sydney
"Thanks for a great conference!
Probably one of the best I've ever been to"
Dr Herbert Hooi
Cosmetic Physician Sydney
Aesthetics 2019 was truly a fantastic event - packed with carefully curated topics and live demonstrations. It was clear from the get-go that this event was designed for aesthetic practitioners passionate about connecting with brilliant minds, learning about ground-breaking advances in the field of aesthetic medicine and building a successful practice. I believe all the delegates returned home with renewed passion, enhanced skills and ideas for professional growth.
All is left is us looking forward to Aesthetics 2020!
Dr Kieren Bong
Cosmetic doctor, Glasgow Scotland

Hello Steven
Thank you for organizing such a successful conference last weekend. I can only imagine how much time and work you and your team must have spent to create such a successful event! We had a great time, interacting with clients and meeting prospective new clients. There was a wonderful vibe and ambience I've never experienced at any other conference. Many of your delegates commented on the great lectures and presentations. We are looking forward to participating in next year's Aesthetics 2020!
Catherine Biedermann
Managing Director
Advanced Cosmeceuticals
FEEDBACK FROM #AESTHETICS 2019
King Hilton Guestroom Plus
Indulge yourself in this contemporary guest room with a king-size bed. Work at the stylish desk with ergonomic chair, or use the WiFi to keep in touch with friends and family. Sit back and watch the LCD TV, or use the Aquavision TV in the shower.
Please book your required dates here through our negotiated room rate direct with Hilton Hotel.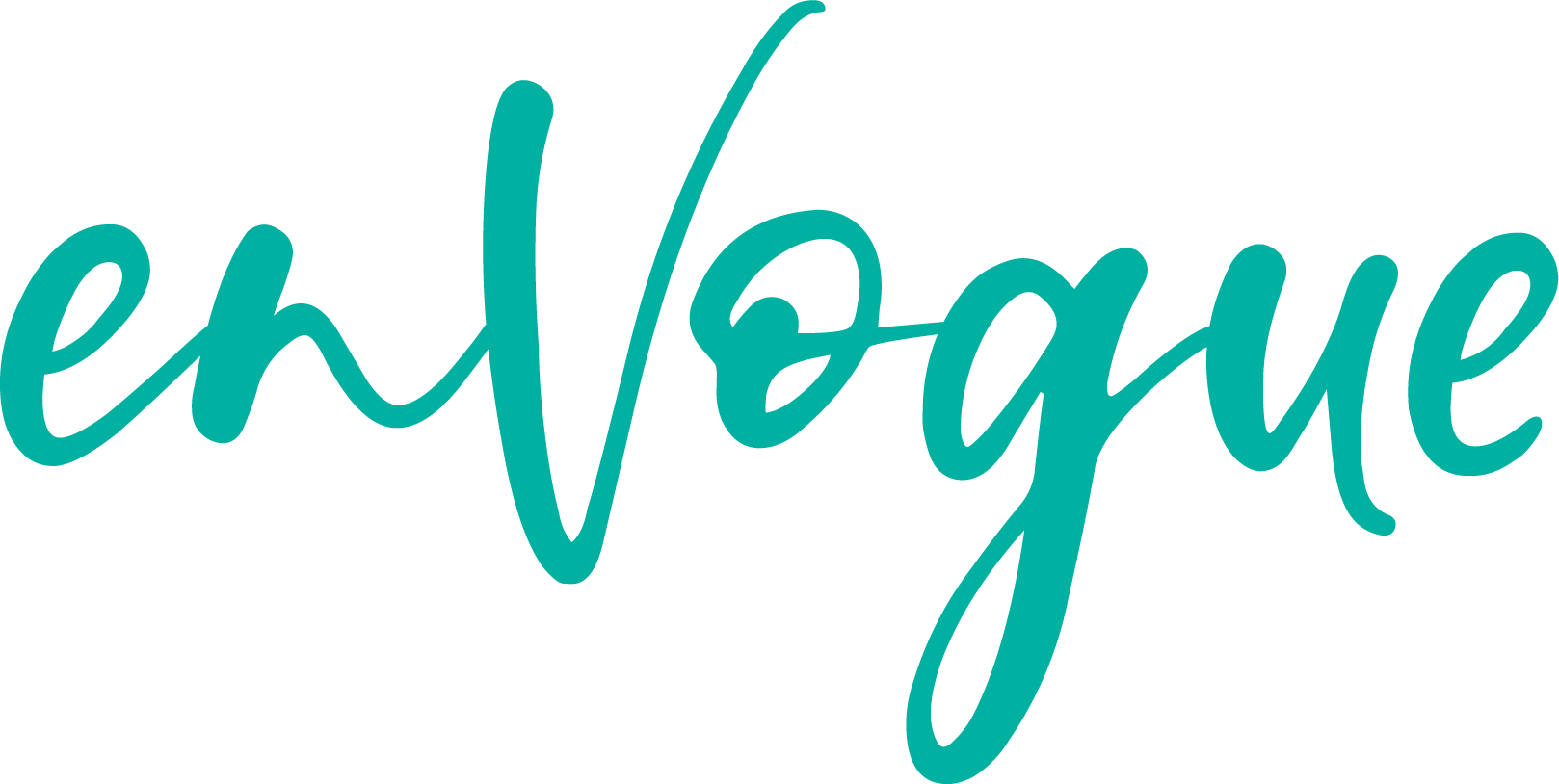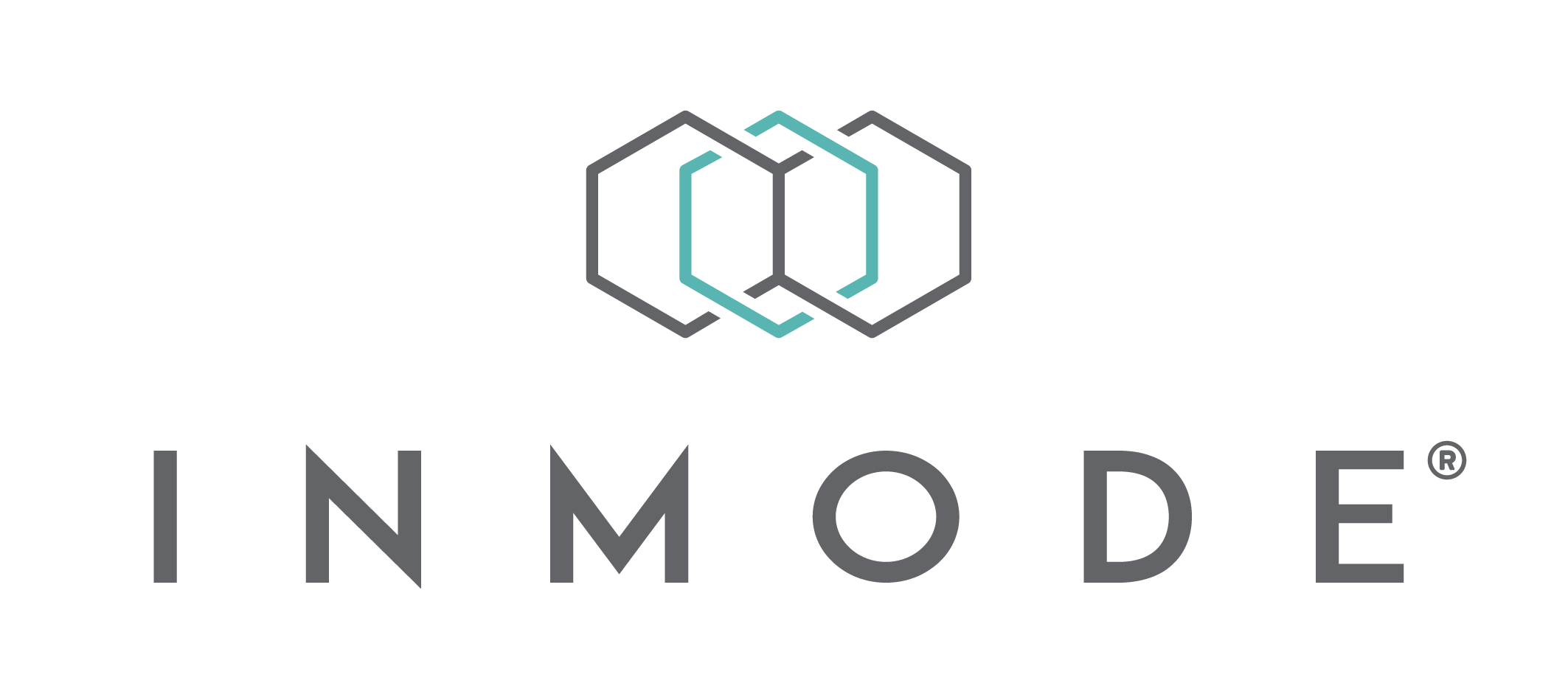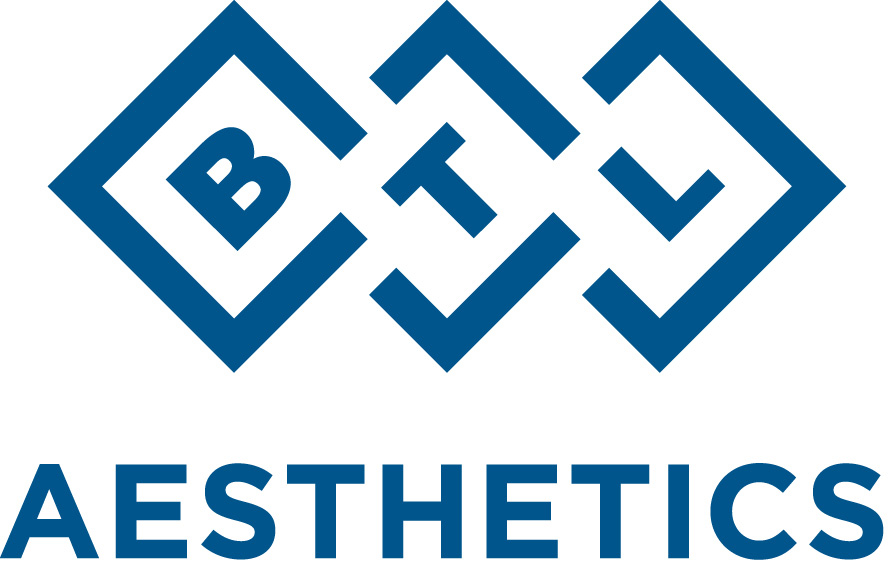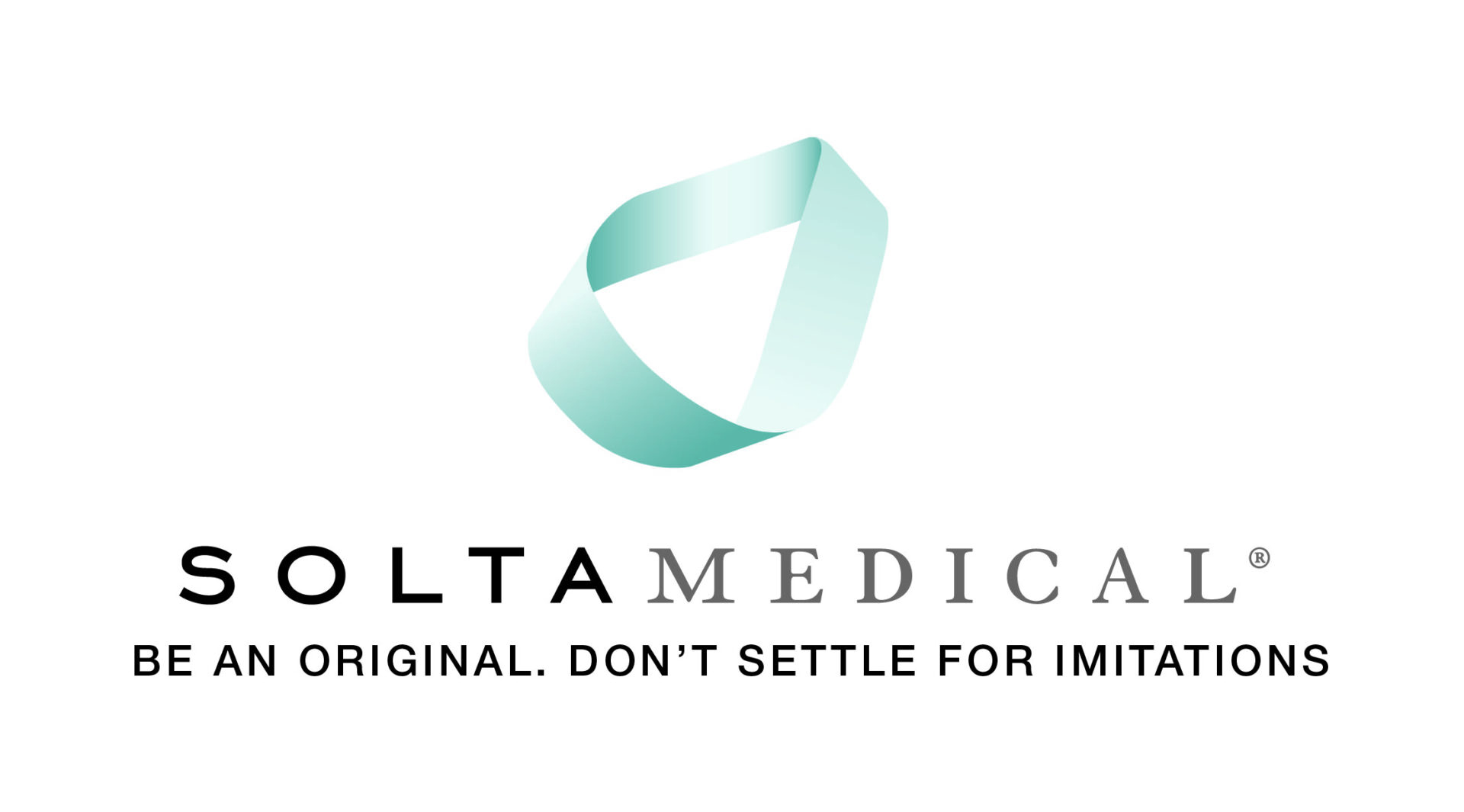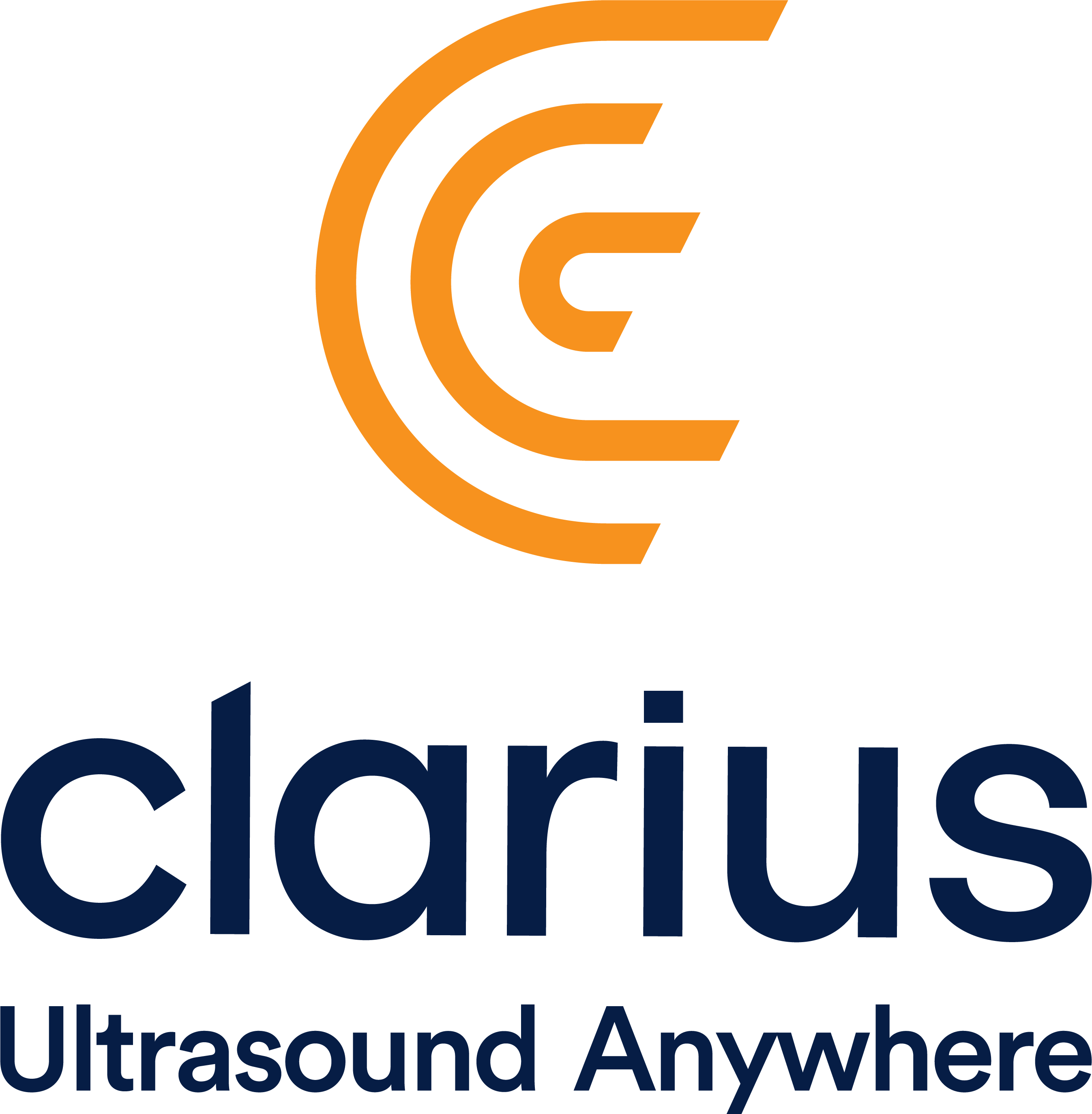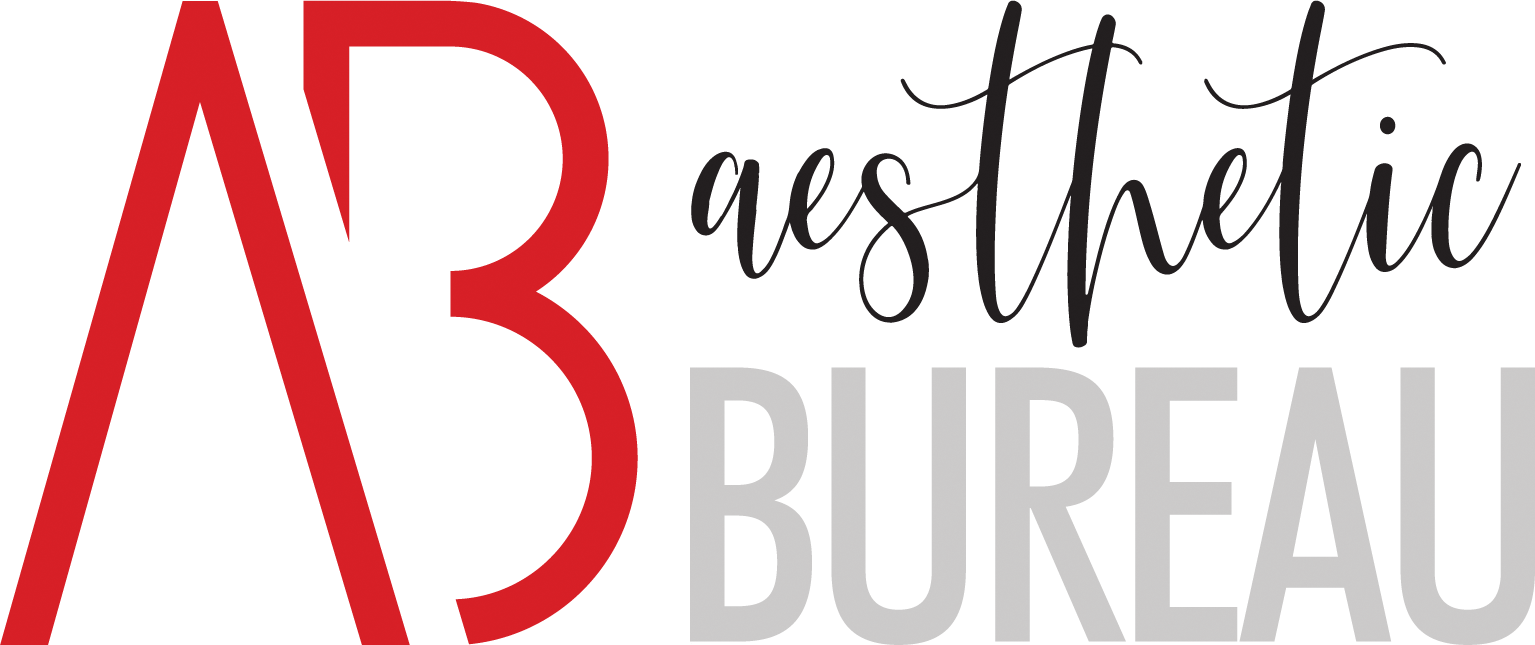 FREQUENTLY ASKED QUESTIONS