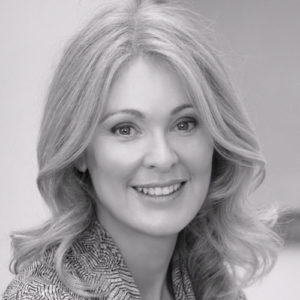 Cosmetic Doctor

Dr Sarah Hart graduated MBChB from Otago University in 1994. She has been practicing Cosmetic Medicine since 2002. After initial training in Psychiatry, she qualified as a member of the New Zealand Society of Cosmetic Medicine in 2006, gaining the Diploma in Cosmetic Medicine.
She now serves on the NZSCM Executive and Education Board.
Dr Hart's highest expertise is in botulinum toxin and dermal filler treatments. She is known for creating natural results in her patients.
Dr Hart has been a member of the international Botox and Juvederm Advisory Boards since 2007. She lectures on the use of dermal filler and botulinum toxin on the international stage and trains practitioners across Australasia in facial rejuvenation techniques. She has a special interest in the safety of cosmetic medicine.
In 2017, Dr Hart was selected as an MD codes International Expert, one of only twelve in the world. MD Codes is a system developed by Brazilian plastic surgeon Dr Mauricio de Maio.
Dr Hart enjoys sharing the benefits of cosmetic medicine with a wide audience through workshops, lectures and media appearances such as the 10 Years Younger TV show.