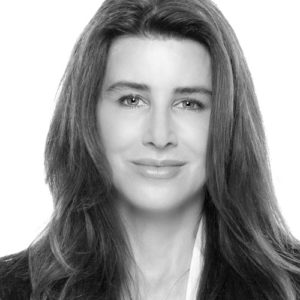 Cosmetic Physician 
Dr Doreian has been consulting and performing injectables since 2004.
She has been mentored and trained by Mr. Ian Carlisle, as well as by other specialist cosmetic surgeons and physicians in Europe. She is a respected educator, regularly presenting at medical conferences in Australia, Asia and Europe.
Simone's eye for detail and analytical approach to aesthetic artistry make her much sought after as a teacher and provider of injectable services.