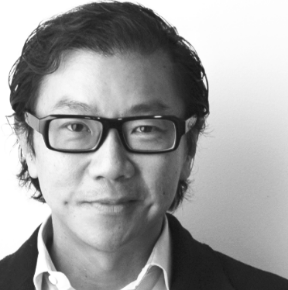 Dr Steven Liew is specialist trained plastic surgeon in Sydney, Australia. Well regarded as an educator and a global innovator in the development of a series of world-first non-surgical procedures which have earned him an international reputation. Dr Liew's LIFT techniques to re-shape and dramatically transform facial shapes and features have revolutionised the cosmetic industry.
A member of the Australian Society of Plastic Surgeons (ASPS) the Australasian Society of Aesthetic Plastic Surgery (ASAPS) and medical director of Shape clinic in Sydney.
Dr Liew is the brainchild of Complete Face (www.completeface.net), the world first iPad interactive digital encyclopedia of facial injectibles, available to the global facial clinicians. Dr Liew sees himself as an innovator, a change agent, challenging the status quo with the uncomfortable notion that we can do things better.