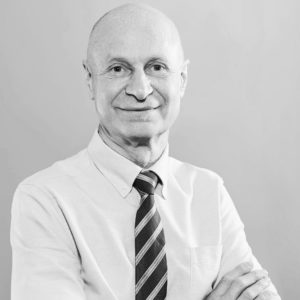 Associate Professor Philip Bekhor is the principal Dermatologist and founder of Laser Dermatology in Melbourne. He trained in Dermatology under the auspices of the Australasian College of Dermatologists and is a Fellow of the College. He did postgraduate training in Canada and was Senior Resident at Toronto General Hospital. He was instrumental in the development of Dermatologic Surgery in Australia and is an ACD endorsed Moh's surgeon having trained at the Skin Health Institute in Melbourne Australia.
He was one of the first Australian Dermatologists to use laser for skin applications. He was appointed the founding Director of the Laser Unit, Department of Dermatology, at the Royal Children's Hospital in Melbourne – a position that he still holds.
He uses a broad range of lasers for both adult and pediatric indications, both cosmetic and medical. He has a special interest in both the diagnosis and treatment of Birthmarks/Vascular Anomalies. He has published numerous peer-reviewed journal articles in this area and on other subjects.