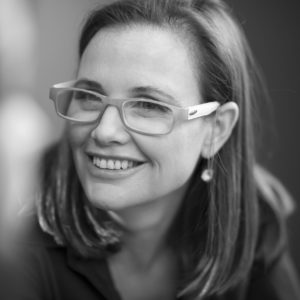 Trained as a critical care nurse in intensive care, Kimberley has been working in the cosmetic Industry for the past 20 years and has become widely recognised for her advanced skills in non-surgical procedures and anti-ageing therapies. 
With many years as the clinical trainer for Q-Med Galderma in the past, teaching and sharing the latest filler techniques to other cosmetic physicians in NSW, Kimberley continues to see herself as a mentor and educator to her more junior colleagues.
 She has been working alongside Dr Steven  Liew as a Clinical Nurse Specialist at Shape Clinic for the last 15 years . To further advance  herself, Kimberley completed the master of nursing degree specialising in the cosmetic field to qualify as a cosmetic Nurse Practitioner. Kimberley is known for delivering natural looking results and is a strong advocate against over-treatment.