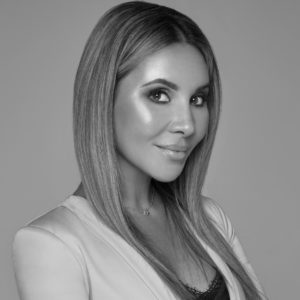 Dr Jonquille Chantrey is certified by the Royal College of Surgeons of England and has 15 years experience in Plastic, Trauma, Reconstructive Surgery and Aesthetic Medicine.
She is known for her complex live demonstrations and has spoken globally at congresses across 6 continents.
As a Research Plastic Surgeon and Medical Advisor to skin regeneration biotech & skincare companies, she has run multiple Phase II and III international clinical trials.
Dr Chantrey continues to publish in top peer-reviewed journals, including The Lancet and Plastic and Reconstructive Surgery.
Her internationally acclaimed UK clinic has been established 10 years & she has performed over 30,000 surgical & non-surgical procedures.