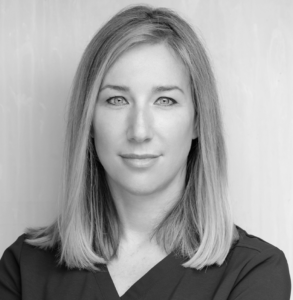 Gillian Murray is an Advanced Clinical Prescribing Practitioner (ACP) and Pharm D equivalent in the UK specialising in aesthetics medicine. She holds a clinical academic position at Kings College London (KCL) University. At the university she is working towards her PhD in hyaluronidase and is a senior lecturer in clinical pharmacokinetics and advanced clinical practice.
She has published several papers supporting the management of complications in aesthetic practice and dermal filler rheology. Education has been an integral part of her working life for the past 20 years, having developed and taught may courses in line with national curriculum's.
Gillian has 18 years' experience of working in acute trusts within the NHS predominately in her area of speciality- Surgery. She has held positions in many surgical disciplines including plastics, burns, ICU, vascular and to medical disciplines such as acute medicine, infection, dermatology and rheumatology.
She has worked extensively to support complications, holding a board position on ACE (Aesthetic Complications Expert) group, and is a founding board member of the Complications in Medical Aesthetic Collaborative (CMAC). CMAC is a multidisciplinary and multi-speciality global organisation that supports aesthetic clinicians experiencing complications.
Further to her PhD research she has an interest hypersensitivity reaction in aesthetics, hyaluronic acid gel chemistry, rheology and behaviours. She holds no industry affiliations.