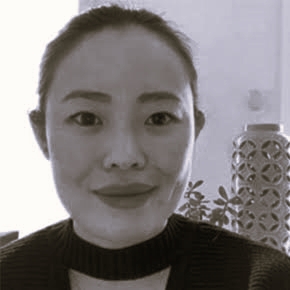 Cosmetic Nurse Specialist Gen has a background in ophthalmology, skin and laser. She has been a Registered Nurse Division 1 for more than 12 years and has completed both Post Graduate Certificate in Ophthalmic Nursing and Post Graduate Certificate in Cosmetic Nursing. She first experienced the therapeutic effects of anti-wrinkle injections as an Ophthalmic Nurse in the clinical setting and has never looked back since.
Gen is an Advanced Clinical Injector and is an Injector Trainer for TeoxaneAustralia training doctors, nurses, and dentists in the cosmetic injectables arena. She works solely with cosmetic injectables and skin and has a keen aesthetic eye for symmetry and beauty. She absolutely loves seeing her clients smile with confidence post treatment.
Her philosophy is "modern beauty, conscious decisions" to achieve considered, natural looking results for all her clients.