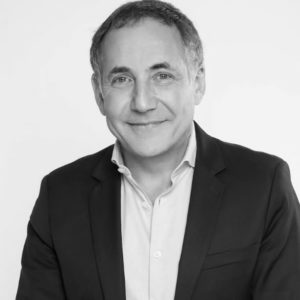 Facial Plastic Surgeon
Dr. Frank Rosengaus Leizgold graduated from the Autonomous University of Mexico with a Medical Degree in Surgery with honours in 1987. He also was awarded the medal "Gabino Barreda" given to students with a perfect GPA.
He continued his studies with a residency in Otolaryngology, Head and Neck Surgery at the General Hospital "Dr. Manuel Gea Gonzalez" and in 1992 he completed his training in Facial Plastic Surgery " in Beverly Hills, CA.
Dr Rosengaus works in private practice in Mexico and is a member of various Associations including the Scientific Committee of the International Master Course in Ageing Skin (IMCAS) in Paris, France and General Coordinator of IMCAS America. He is representative of Mexico at the International Federation of Facial Plastic and Reconstructive Surgery Societies (IFFPRSS).
He is an renowned international speaker with particular interests in face anatomy and fillers who has contribute with new concepts and recognized techniques. He is a regular participant in various Expert Advisory Boards and a Key Opinion Leader for Galderma, Matrifil, Softfil and others.
He is author of the book "The Rosengaus Method: beauty that breaks the mold". Random House Penguin Publishers and co-author the book "Ethnic Consideration in Facial Plastic Surgery". Thieme Publlishers.