DR TAHERA BHOJANI-LYNCH | UK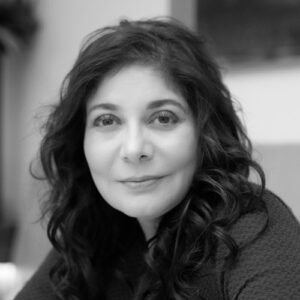 Tahera Bhojani–Lynch is an international award-winning Doctor and Laser Eye Surgeon, who has specialised in Ophthalmology and Aesthetic Medicine. As a Member of the Royal College of Ophthalmologists, she was the first female British Graduate to perform LASIK eye surgery in the UK and is a Certified Laser Refractive Surgeon with more than 10000 surgeries performed.
Dr Tahera has a Post Graduate qualification in Laser Skin Therapeutics, is a qualified Cosmetic Scientist, a trained Pharmaceutical Physician and a Full Member of the British College of Aesthetic Medicine. She sits on the faculty of the International Association for the Prevention of Complications in Aesthetic Medicine, and her clinical research and experience of Botulinum Toxin and Hyaluronic Acid spans over 25 years.
As a multilingual speaker and trainer, she has a reputation of knowledge and expertise in all aspects of Aesthetic, Laser and Pharmaceutical Medicine in Europe, Asia-Pacific and South America.