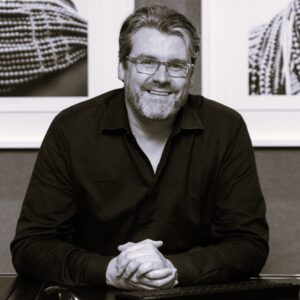 Dr Stephen Crimston, Director of Perpetua Injectables, is a highly experienced Cosmetic Physician who brings with him the professionalism and reliability of a committed practitioner with over 20 years experience in patient care.
Dr Crimstonunderstands that the cosmetic journey is very much a personal experience that relies on both the clinical expertise of the physician as well as an artistic understanding of beauty as it relates to an individual's unique features and facial harmony.
He has a strong preference for natural and refreshed results whilst highlighting those features which enhance his client's innate beauty.
Dr Crimstonholds a Medical Bachelor / Bachelor of Surgery and is a Fellow of the Royal Australasian College of General Practitioners. He is a Member of both the Australian College of Aesthetic Medicine and the Cosmetic Physicians College of Australia and has held numerous teaching positions for cosmetic injectable treatments, thread lifting and General Practice Registrar training.