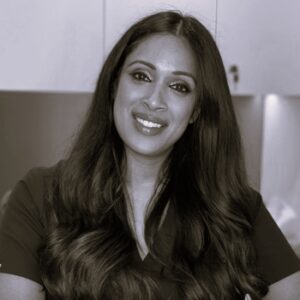 Dr Niki is a cosmetic doctor and leading paediatric trauma physician.
She undertook her medical training at the University of London and completed her paediatric specialist training at the Royal Children's Hospital in Melbourne.
Dr Niki is the medical director and co-founder of her medical aesthetic clinic – Dr FRESH, located in the heart of Melbourne. Her primary goal is to aim for a conservative approach while also focusing on safety during aesthetic treatments.
She has trained with local and internationally renowned experts and has a large passion for training and helping others.