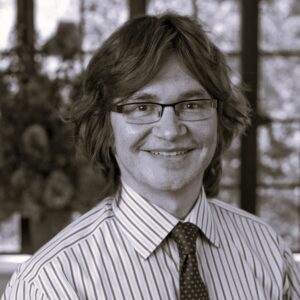 Dr. Kane is a board-certified plastic surgeon with a private practice limited to aesthetic plastic surgery in New York, NY. He is a graduate of the combined 5-year cooperative program in medical education at Jefferson Medical College, where he was a member of the Hobart Hare Honor Society. He completed a residency in general surgery at New York Medical College in the South Bronx during the urban violence of the 1980s.
Dr. Kane's plastic surgical training consisted of a residency at Wright State University and the NYU aesthetic surgery fellowship at Manhattan Eye, Ear and Throat Hospital, where he pioneered the use of botulinum for cosmetic purposes. Dr. Kane has taught millions of physicians how to properly inject tox and fillers around the world. He has been to Australia over 100 times for teaching, consulting, and most importantly, surfing. He enjoys coldies, sheilas, bush tucker, his cobbers, accadacca, the occasional big piss up, and even bogans. Dr. Kane has surfed the world and considers the GC the duck's guts. Fair dinkum!
His work has been published in Aesthetic Plastic Surgery, The Aesthetic Surgery Journal, Ophthalmic Plastic &Reconstructive Surgery, Plastic and Reconstructive Surgery and Dermatologic Surgery. He is the author of The Botox Book which was a bestseller in Oz. Dr. Kane is a member of the American Society of Plastic Surgeons, the American Society for Laser Medicine and Surgery, and the American Society for Aesthetic Plastic Surgery.