DR ALESSANDRA HADDAD | BRAZIL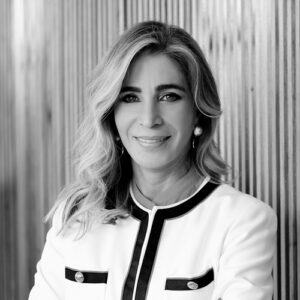 Dr Alessandra Haddad MD PhD is a Board Certified Plastic Surgeon in Brazil,  with two years of Dermatologic Training.
Dr Haddad is an Affiliate Professoor at Plastic Surgery Department, Chief of Skincare and Laser Section at the Federal University of Sao Paulo.
Coordinator of Post Graduation Course in Laser Cosmiatry and Ancillar Procedures at Hospital Israelita Albert Einstein.
Researcher in fillers and lasers for 16 years.
National and International Speaker for Galderma since 2010.