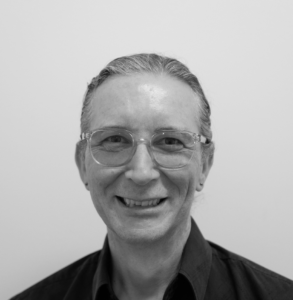 Dr David Kosenko is the President of the Cosmetic Physicians College of Australasia (CPCA).
David graduated from Monash University in 1987 and is part owner of a large group General Practice. He also owns Impress Cosmetic Medicine in Melbourne and has been performing office-based cosmetic procedures for 17 years. David's other interests include skin cancer medicine and GP dermatology.
He enjoys teaching medical students, supervising general practice registrars as well as mentoring cosmetic doctors. He has presented at the Non-Surgical Symposium, Cosmedicon, CosDoc and as well as a variety of workshops and is an examiner for the CPCA. He is a KOL for several pharma and device companies.
David is passionate about promoting best practice, ethical standards and safety in the healthcare sector.